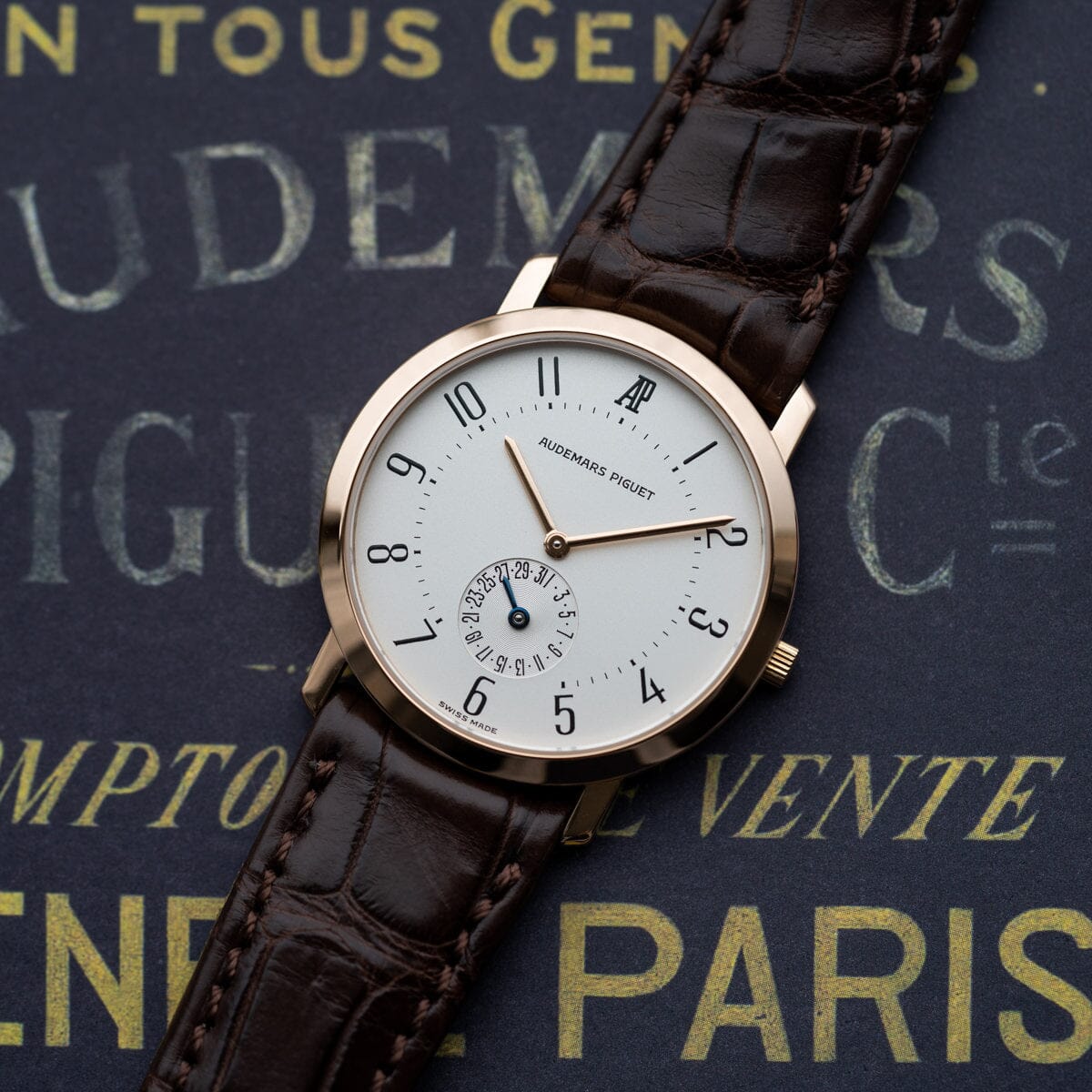 New Arrival May 2021
Introducing the newly arrived watches in May.
SEIKO's Roadmatic domestic watches, 80's and 90's Tag Heuer, etc. are included.
ROLEX Cellini 4103 Ref.4103 of Rolex Cellini. This silver dial combined with a Roman numeral index is a model that has never arrived.
TAG Heuer, one of the quartz watches with a good design and easy to use.
TAG Heuer in the 80's and 90's has just the right size.
It's a watch that you want to use in the coming season, such as stainless steel bracelets and NATO straps.
Audemars Piguet's 1
Round type
made in the 990s
18K Pink Gold Case Dress Watch.
Gold material
32mm small and very thin case, simple dial with 2 hands, hand-wound movement.
Audemars Piguet is one of the three major luxury watch brands in the world. Why don't you spend the best days of using the dress watch made by such a manufacturer?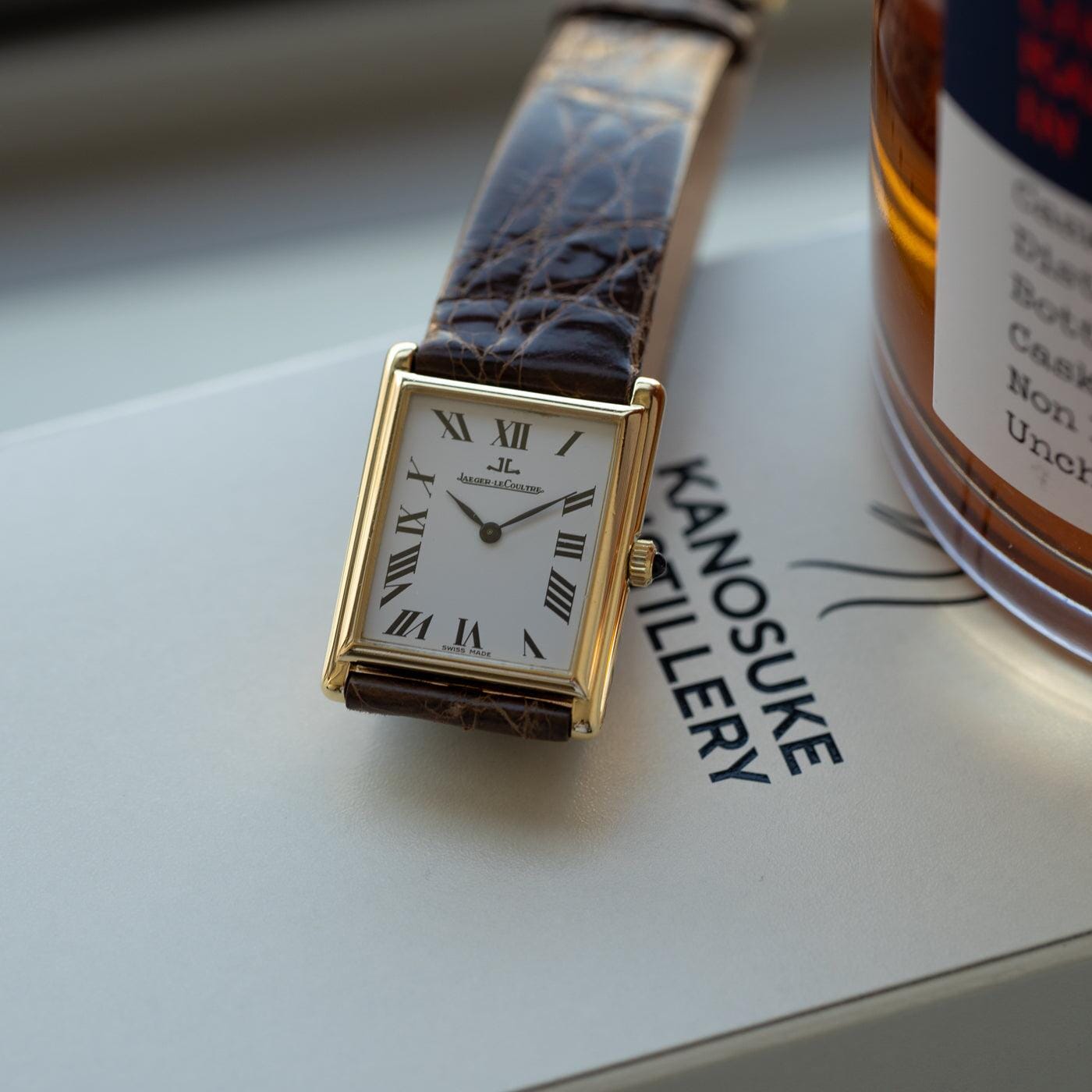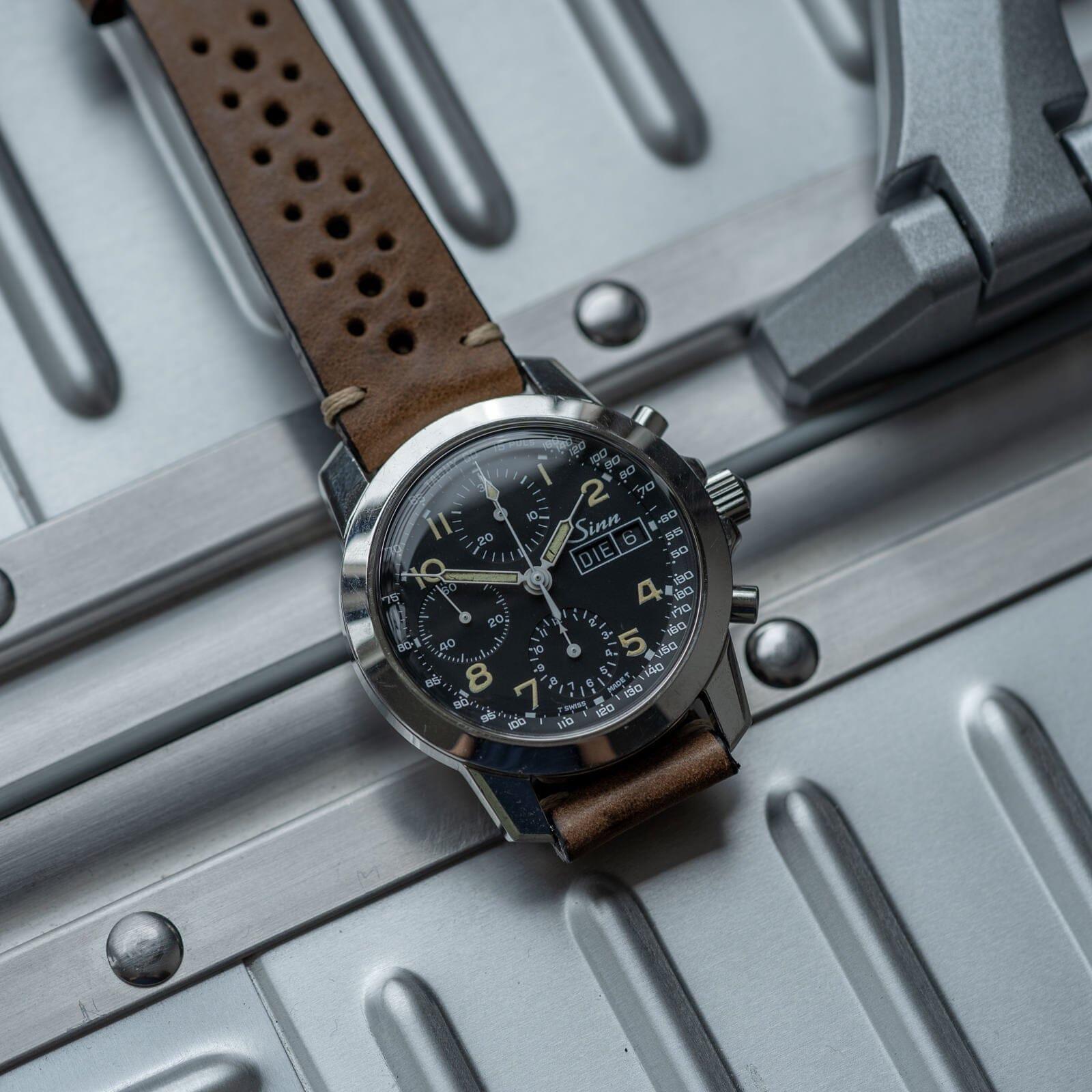 Watch Review
Founded by Helmut Sinn in 1961, SINN is a brand that still exists today. "I'm not making watches. I'm making a measuring instrument. This is the word Helmut Sinn spoke. As the wo...
Read more