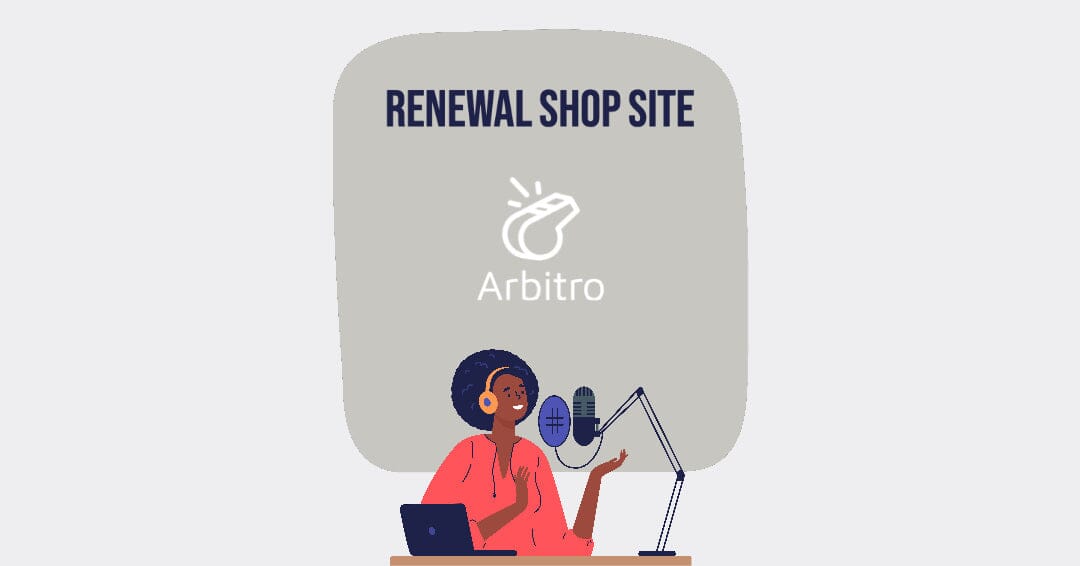 The homepage was renewed.
The homepage has been renewed. The difference from the past is that the shop page is a site where you can see only the products as much as possible, and the blogs and contents are separated by "Arbitro MAGAZINE". p>
The shop page is supposed to be used to look at information about store sales, etc., and other items such as new arrivals in the magazine. p>
I will update it as simply as possible to make it easier to see. p>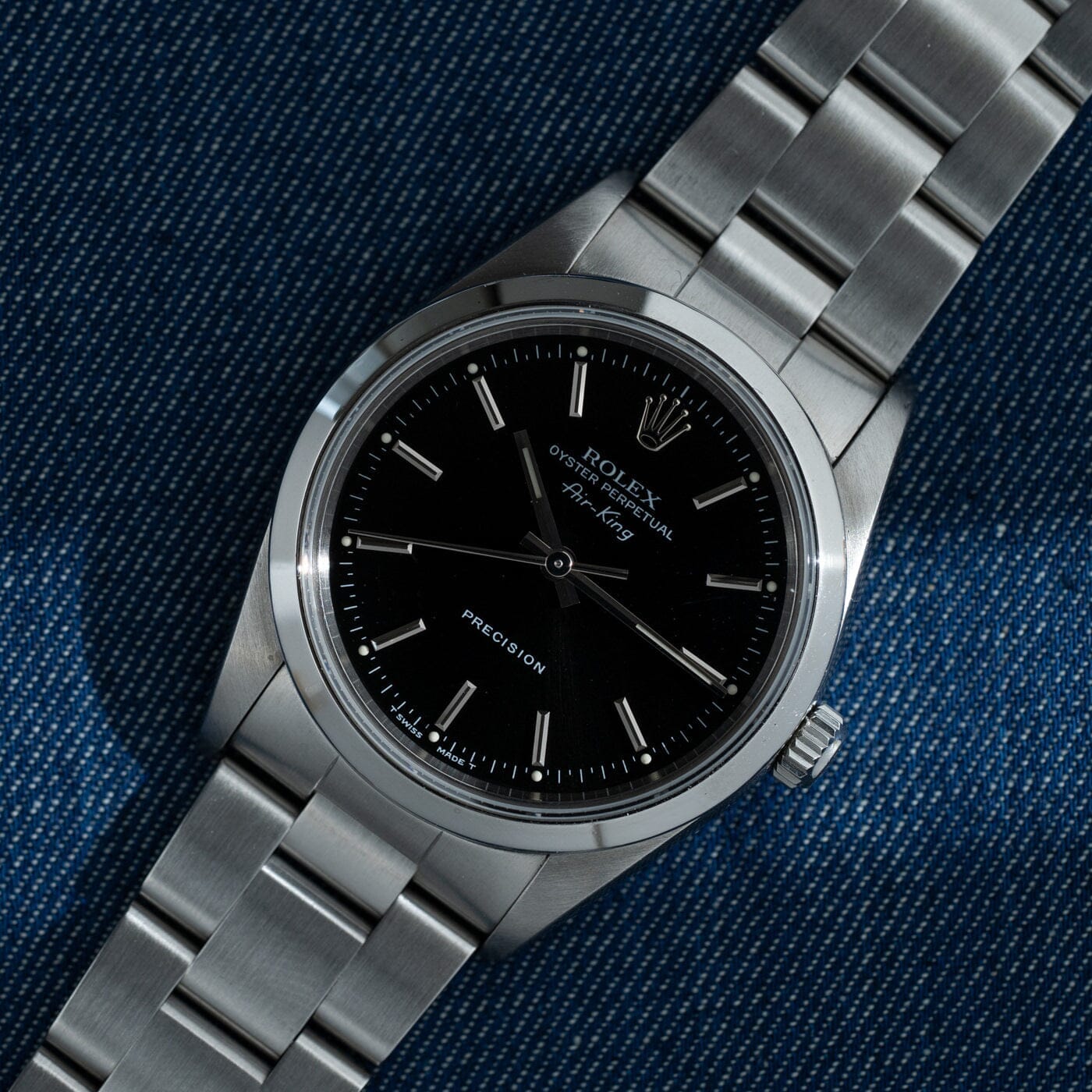 Watch Review
ROLEX Air-King 14000 Black Dial Rolex Air King 14000 Black Dials are in stock now. This watch was manufactured in 1992. Airy 's has overhauled it, so you can hand it over immediately...
Read more
New Arrival
Various items such as Roadmatic, SUS, and Grand Seiko have arrived. All of them have been maintained so you can hand them over immediately. SEIKO LORD MATIC SPECIAL 5216-6030 FACETED CRYSTAL...
Read more