ROLEX OYSTERQUARTZ DATEJUST 17013 WHITE ROMAN
Rolex Oyster Quartz Datejust 17013 White Roman is sold out
. You came to the store and purchased it. thank you.
You can actually wear it and it will snap.
To commemorate the milestone, Rolex Oyster Quartz Datejust.
When you buy such an important watch, you can choose Albitro.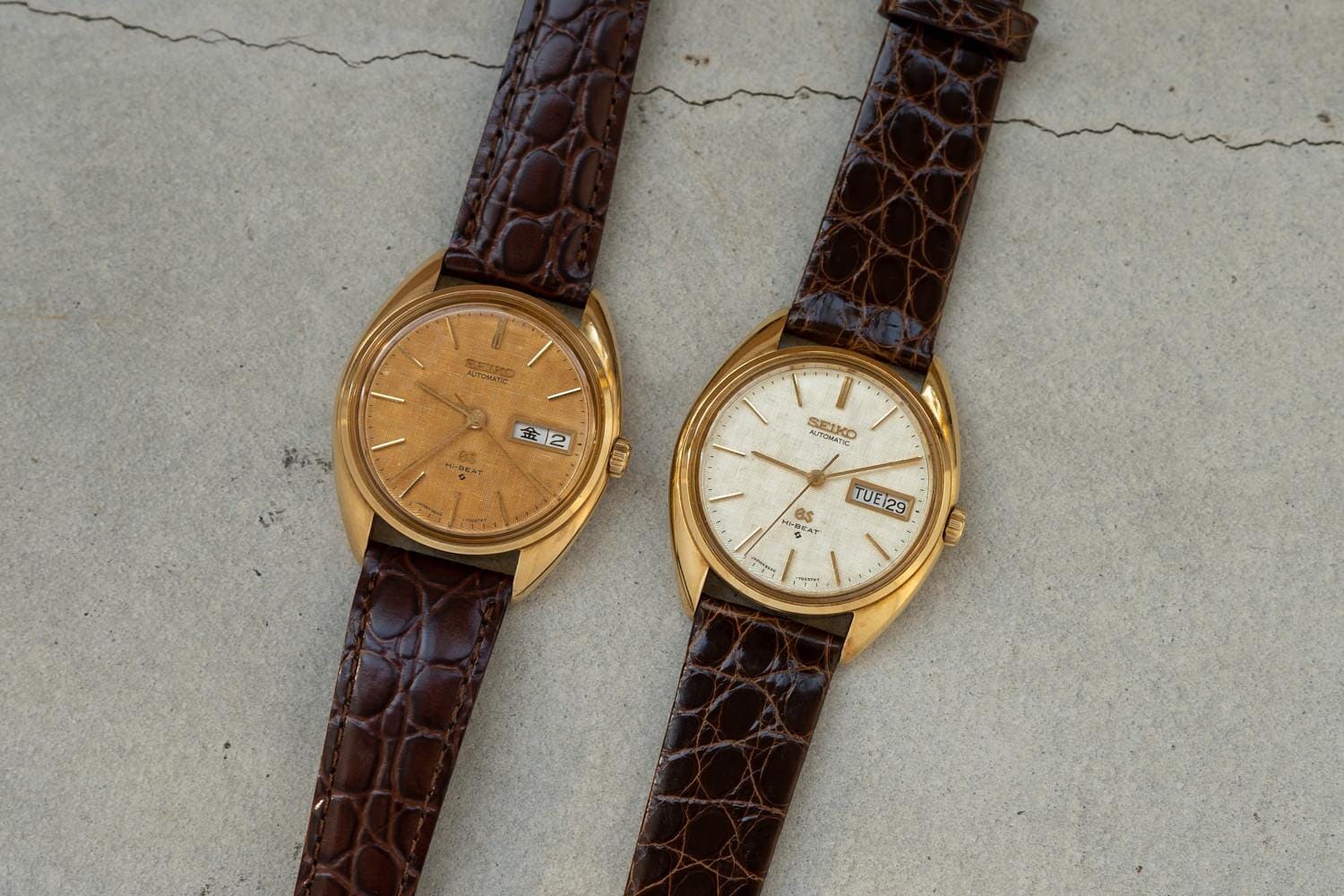 New Arrival
The 56GS that was out for maintenance is back. I'm shooting a product right now. Grand Seiko Grand Seiko 5646-7005 White linen dial and orange linen dial. Both were overhauled by Matsu...
Read more