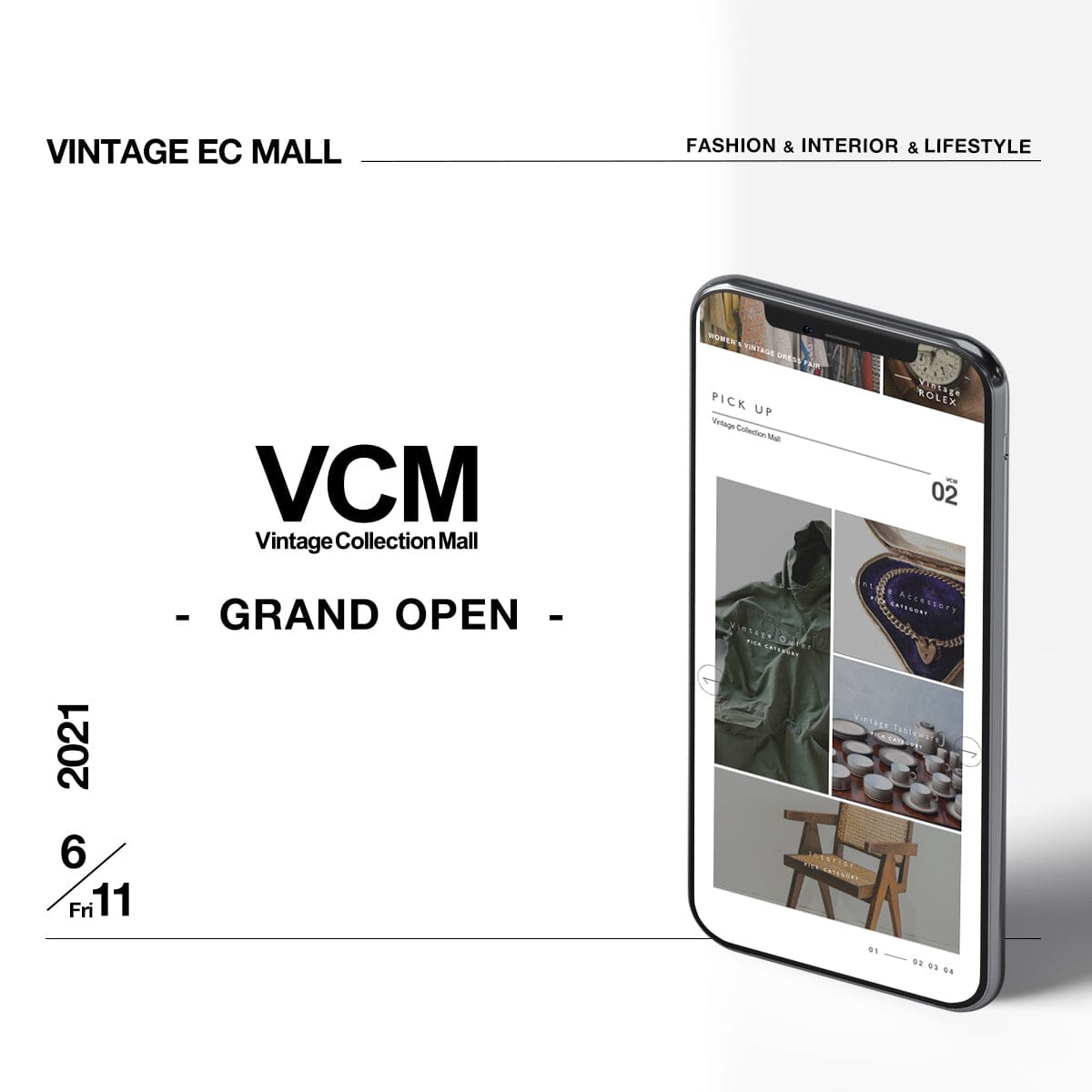 Albitro participates in the Vintage Collection Mall.
"VCM" p>, a collection of carefully selected vintage shops


The Vintage Collection Mall has opened today, and Albitro is also participating.

At the watch shop, Carese and white kings are lined up, and Arbitro is included for some reason. (Thank you) p>
p>


p>
The opening of this mall is not a participation system that anyone can enter, but the sponsor VCM says that he only asks "This store is!" To participate. I'm so happy.

As you can see from the participating apparel, furniture and miscellaneous goods stores, the mall is characterized by its many shops.

There has never been a place where vintage items of each genre are gathered together.

He can see shops scattered all over the place in one place, so it's quite convenient for the buyer, isn't it?

You may find a shop you didn't know about in the genre you are interested in. p>


Below is the concept of VCM.

"Vintage Collection Mall" is a collection of
fashion, interior and lifestyle genres from all over the world. Japan's first "vintage comprehensive EC mall" where valuable vintage items are gathered
.

A new type of EC mall specializing in "vintage" that has been loved over the years and across the sea.
Fashion, interior, lifestyle, and famous shops of various genres participated in more than ◯◯ stores, and it is a high-quality and valuable one-of-a-kind item
A lineup of vintage items.

In this era of mass production and mass disposal, we regard vintage as the "ultimate sustainable" and
valuable vintage items. The concept of this mall is to leave it to future generations as "Next Luxury". p>
p>
Please take a look. p>
p>
(Click to go to the Vintage Mall Collection) p>
p>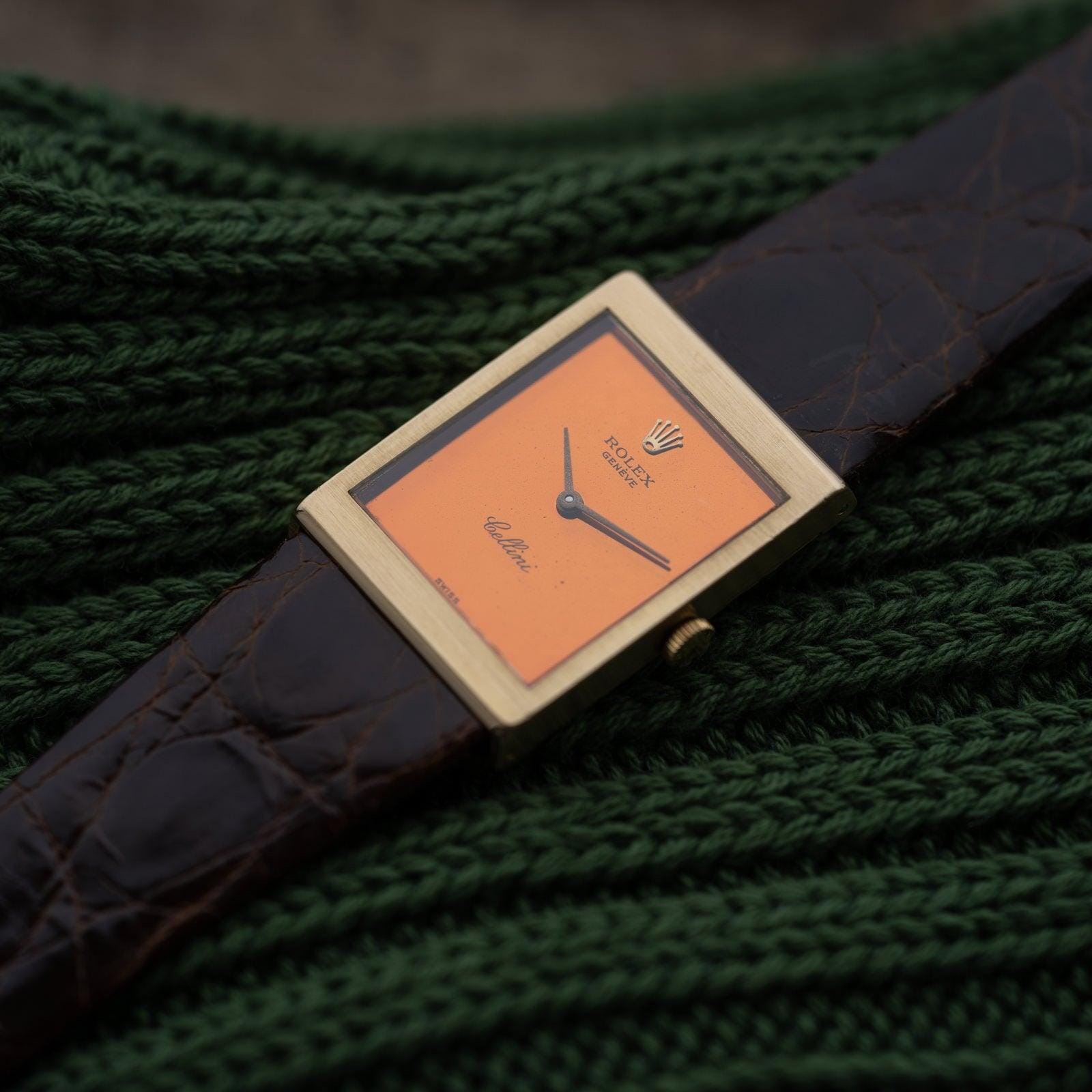 News
More important news than Albitro
It's pretty big news. The title looks like something bad, but Albitro will open a roadside store! The opening schedule is around the end of July. (Soon) The place is on the first floor o...
Read more